September 2020
Big changes will be happening with the AQ2022 syllabus to keep AAT 'current', but one that was not anticipated was that it would no longer require students to pay an annual membership subscription!

Instead, AAT will be moving to a new pricing model where students will register and purchase access to individual qualifications, for the lifetime of the qualification.

The AAT stressed it will still offer and provide assistance to training providers and students in the form of support resources. These will be accessible via the AAT Lifelong Learning Portal.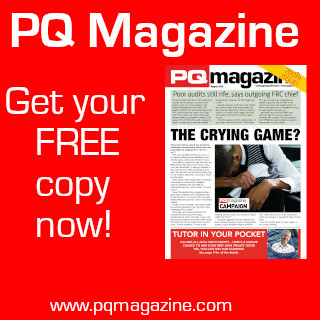 PQ magazine understands that the change is being forced on AAT by Ofsted, who do not adhere to the current pricing model.

AAT is now crunching the numbers to decide on the new pricing structure. The concern is it could have two pricing structures running in tandem, which could confuse some students, and also mean one set of students benefits from lower prices. AQ2022 is being introduced in February 2022, but students can sit AQ2016 until February 2023.

The new pricing model will be unveiled in April 2021. We understand AATs will pay an annual membership fee once they have qualified as new members.