For the first time in its 101-year history CIMA is holding its 2020 annual general meeting remotely.
The agm kicks off at 11.30am on 3 June BST.
During the meeting Nick Jackson will be elected President, unless something extraordinary happens!
Members will be voting on annual membership fees, which are being held at £313 for fellows and £297 for associates. The application fee will be £260 for fellows and £165 for associates. There are no special resolutions.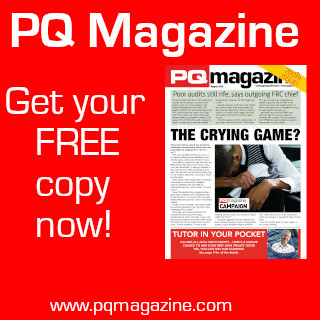 The CIMA's annual report is also out. The accounts to the year end 31 December 2019 show membership grew to 112,617 (up 2,124). The total student population was 106,364.
Income for the year was £60,587,000 and expenditure £60,382,000, giving a total operation gain of £246,000.