The case study pass rate rose sharply in November's Strategic case study to 71%, according to the latest stats. The SCS pass rate was just 58% last time around (August 2022), the lowest it had been since August 2020. The 71% pass rate was on a par with the February 2022 pass rate.
Success at the Management case study also jumped this time around, to 71%. Although that's two percentage points above the August pass rate it is nowhere near the 83% achieved by May 2022 sitters.
The Operational pass rate also looks great compared to November 2021. Back then it was 52% and now it is holding steady at 66% – the joint top pass are for the paper in 2022.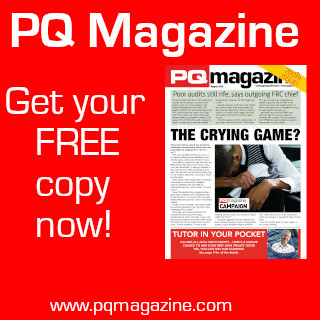 CIMA CASE STUDY RESULTS 2022
Nov Aug May Feb
Operational            66%      66%     62%       62%
Management         71%     69%      82%       73%
Strategic 71% 58% 62% 72%