June 2020
The CIMA February case study results are out, and as CIMA says they are a bit lower than normal.

There was the option to resit the case study under the 2015 syllabus, or to take the new-look 2019 syllabus. Those taking the 2019 syllabus did substantially better than the resit candidates.

The OCS 2019 syllabus pass rates was 55%; MCS 57%; and SCS was 59%. The 2015 syllabus retakes pass rates were 34% for OCS; 45% for MCS; and 52% for SCS.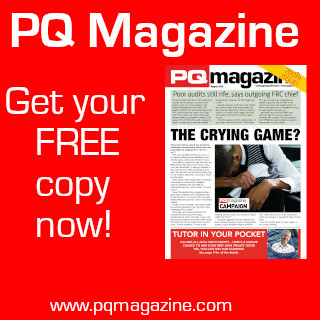 CIMA's Stephen Flatman told PQ magazine: "We can see the case study exam pass rates for February 2020 are a bit lower than they have previously been. With the launch of the new CIMA professional qualification and the introduction of the new content in the syllabus, this is something we expected to see as students are familiarising themselves with new topics and study materials."

He revealed that, overall, CIMA has seen an increase in exam registrations under the new syllabus.

This means that "students continue to progress their journeys towards becoming CIMA-qualified management accountant".