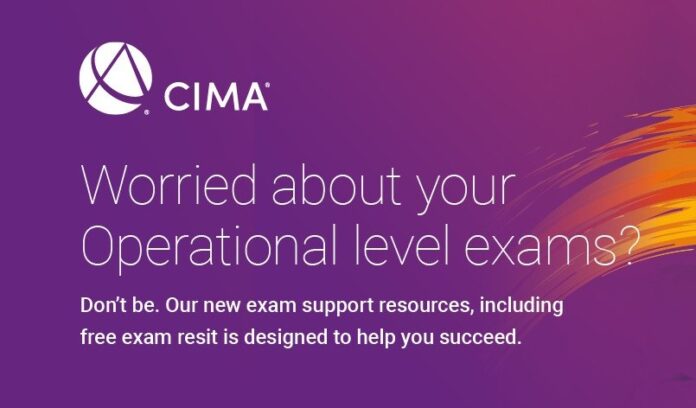 CIMA is offering free resit exams for any of its students sitting and failing the Operational level OT exams, or the OCS exam.
To receive the resit students must have attempted and failed these exams between 1 February and 31 July 2021. However, no shows are not included in this offer.
For OTs the free resit must be schedules and sat within 90 days from the original sitting. No extensions will be given.
For the OCS the free resit must be scheduled by the following deadline dates2 – 27 April for the May exam and 27 July for the August exam.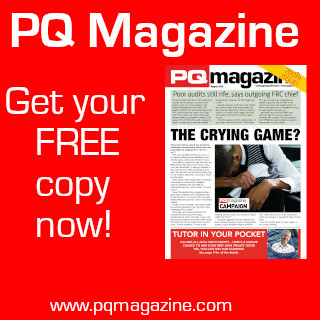 This offer excludes Cert BA, Management and Strategic OTs and case study exams.
If you have been unsuccessful in your exam and are eligible for a free resit, you will receive an email from CIMA around five to 10 days after your exam confirming an exam credit has been added to your MyCIMA account.
CIMA is asking PQs to wait until they receive the email confirming the credit before scheduling their resit in the usual way.
For the full terms and conditions got to: https://www.cimaglobal.com/Studying/CIMA-Online-Exams/