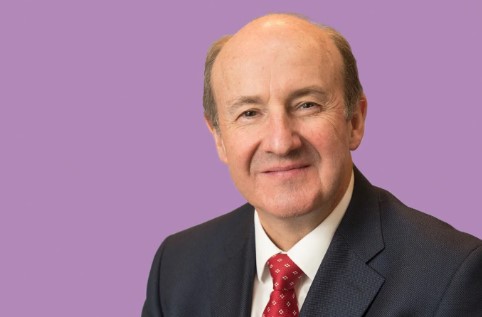 The European Commission has adopted the European Sustainability Reporting Standards (ESRS) for all companies subject to the Corporate Sustainability Reporting Directive (CSRD).
ICAEW CEO Michael Izza said that this was a major milestone for sustainability reporting across Europe, and moves forward the global debate for sustainable reporting.
He stressed that the time is now of the essence for companies within the scope of the new ESRS to "get to grips with the requirements and start to plan ahead for their implementation".
Izza also welcomed the efforts to promote these new ESRSs alongside the standards of the International Sustainability Standards Board.