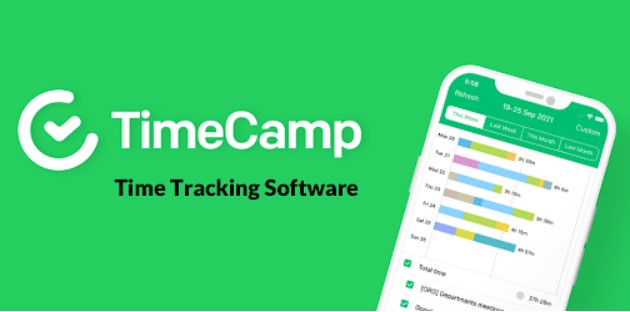 Accountant Karlee Besse has been told to pay her former employer for 'time theft' after time tracking software called TimeCamp revealed she had stolen 50 hours of work!
Besse, who worked remotely in Canada, had taken her employer to a tribunal for unpaid wages and severance pay, after she was fired.
Her firm Reach CPA explained she had in fact logged many hours that "did not appear to be spent on work-related tasks".
TimeCamp tracks how long documents are open, how the document is being used and logs the time as work. When the company analysed Besse's timesheets and the software usage logs the irregularities became clear.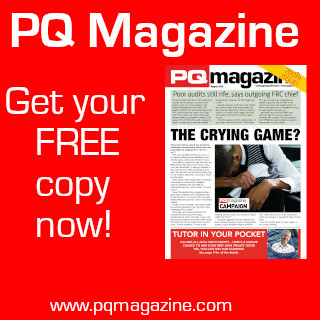 The tribunal agreed with the firm and ordered Besse to pay her formed company £1,680 in returned wages and for an advance she received.
For more see: https://decisions.civilresolutionbc.ca/crt/crtd/en/item/523029/index.do.