June 2020
Youth unemployment could increase to over one million in the coming months, as the Covid-19 recession punishes the 'Corona class of 2020' with fewer jobs and lower pay, according to the Resolution Foundation.

As many as 600,000 more 18- 24-year-olds could become unemployed over the next year, on top of the 400,000-plus in this age group who are already out of work. As firms look to lay off staff and freeze hiring, 800,000 school leavers and graduates are entering the UK jobs market.
Current estimates of a 6% rise in unemployment is twice as large as the rise following the financial crisis.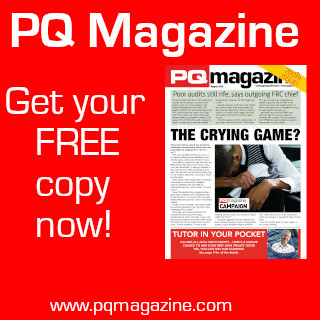 The report found that the employment rates of graduates entering the jobs market during this crisis are projected to be 13% down. Graduate pay is predicted to drop 7%.

One suggestion to help is the idea of a job guarantees for young people.
Resolution Foundation's Kathleen Henehan said: "A new maintenance support scheme could help thousands stay in education and build up their skills, while those entering the labour market for the first time should be supported by a job guarantee offering critical employment experience."