The Chartered Institute of Tax has said that its CTA exams will be held in test centres again from May 2023.
It explained that Exam4 will continue to be used, pre-loaded onto devices at the test centres. The exam will also return to being closed book.
Candidates will have a choice of two providers from whom they can purchase the tax legislation, which they will be able to login and access online during their exams. However, candidates will not be able to bring in any hard copies of legislation, nor any other materials, into the test centre.
The exam entry window will be shorter than it is currently, so candidates will be encouraged to book their exams as soon as the exam entry window opens.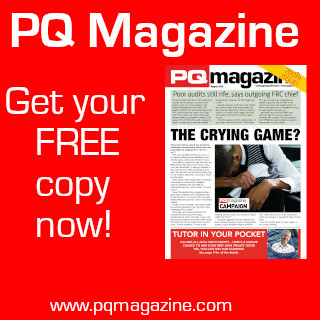 Approximately four weeks before the exam, candidates will then receive a confirmation email with all exam details, including their exam location.