Edinburgh Napier University has launched a new custom-made MSc for Deloitte's employees.
The agreement enables Deloitte to offer a unique, part-time Master of Science (MSc) qualification in Digital and Business Risk Management from Edinburgh Napier University to its audit & assurance and risk advisory graduates in the UK.
Completed remotely, the course will be studied on a part-time basis over three years, alongside paid study-leave provided by the firm.
The first cohort of 35 Deloitte employees are already undertaking a series of modules which build skills in relation to identification and management of business and emerging technology and digital risks for organisations of differing size, scale and industries.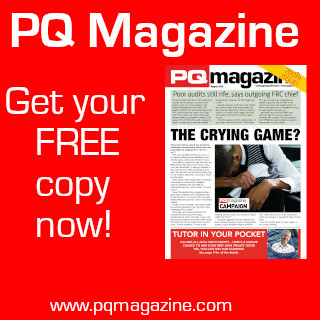 Deloitte will offer the same opportunity to those joining its IT audit & assurance and risk advisory teams as part of the firm's graduate programme in September 2023.
Adam Conway-Howe, director in IT Audit & Assurance at Deloitte UK, said: "As technology and digitalisation continues to transform the world of business, it is more important than ever that our people are aware of the opportunities and risks this creates for our clients."