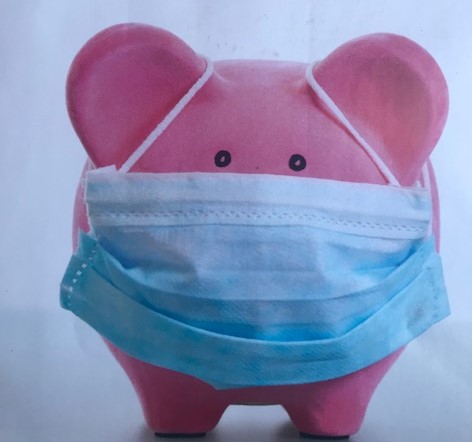 The Covid-19 pandemic has wiped £54 billion from the portfolios of Britain's super-rich in the past two months, according to the latest Sunday Times Rich list.
Research show that 63 Rich Listers (and that includes 20 billionaires) have furloughed staff.
However, the total wealth of the UK's richest 1,000 is still £742,613bn!
There is a new family at the top of the UK Rich List too – Sir James Dyson and family. The household goods and technology group's value jumped £3.6 billion in a year to £16.2 billion. That said Sir James Dyson admits: "I blew half a million quid…on a car." He developed an electric car to rival Tesla's, but then scrapped it before the first protype took to the road.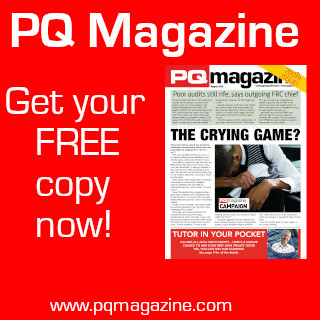 To put Dyson's money into perspective, The Walton Family, who own Walmart (and Asda) are worth £160.5bn, and Amazon's Jeff Bezos has an estimated £88.3bn tucked away.
If you are looking for a billionaire then London is still the place to be! There are 89 living there. San Francisco comes in next with 75.
On the young rich list are Gareth Bale (footballer), Anthony Joshua (boxer), Emma Watson (films) and Harry Styles (music). So, who has the wealthiest out of these four? Well, Gareth Bale comes in first with £114m, followed by Joshua on £107m, Harry Styles on £63m, and Emma Watson on £52m!