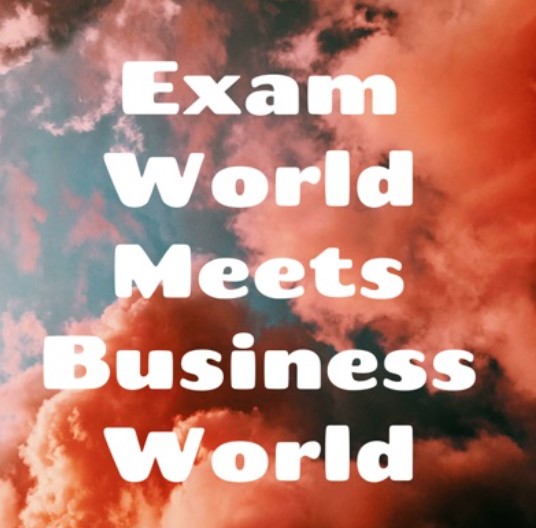 LSBF's Paul Merison has launched a new series of free podcasts 'Exam World Meets Business World'. The latest podcast looks at the collapse of cryptocurrency exchange FTX and what accountancy and business students can learn from it.
Mersion explains: "When I was studying business and accounting, my tutors told my class to read the Financial Times and The Economist, in order to immerse ourselves in business understanding. Many of us gave it a go, but we struggled to know which articles were relevant, and how they linked to our studies. Of course, that was because the FT and The Economist are not written for a student audience.
"Around 15 years ago I published my own newspaper for my students, taking the news and retelling it with a focus on the link to their studies. Now, finally, the newspaper has become a podcast."
Check out the series at: https://podcasts.apple.com/us/podcast/exam-world-meets-business-world/id1684923453.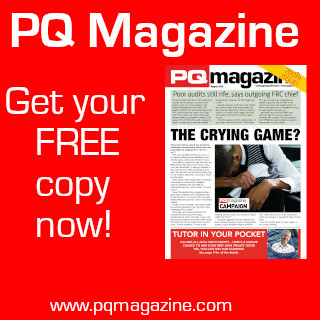 Also available on Google and Spotify.