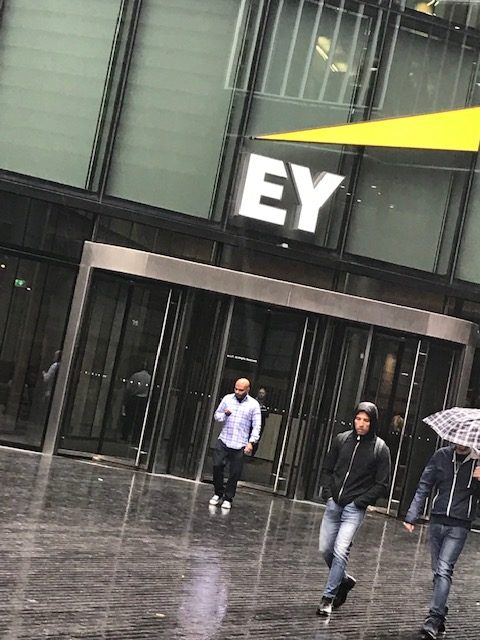 EY has said it is no longer proceeding with plans to separate its accountancy and consulting arms.
This follows months of wrangling and internal disagreements.
The US partners had already delayed any vote – that was supposed to happen last month.
Now a memo from EY's global executive told partners that 'Project Everest' was dead, and it appears it the US partners that killed it.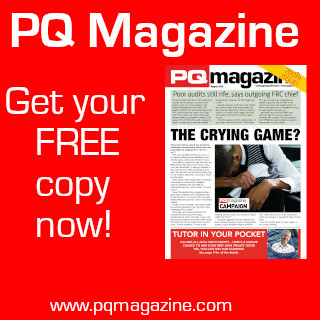 Separation turned out to be much more problematic that the firm's executive team first believed, and it was felt creating viable businesses ready to compete was just not going to happen as quickly as some thought.