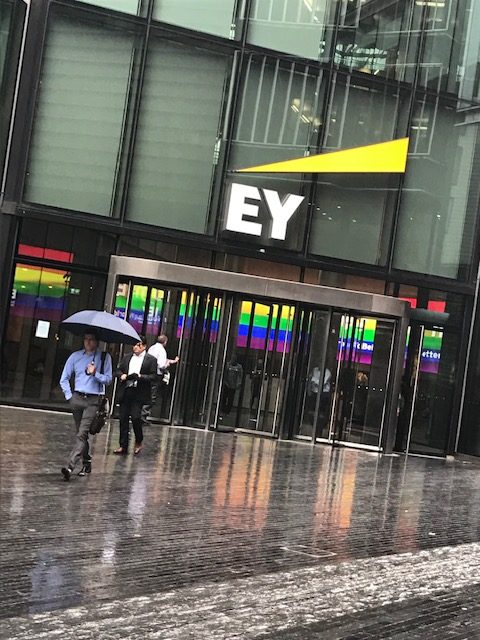 Just under 20,000 PQs were signed up by the UK's top 75 accountancy firms, says the new annual survey from Accountancy Daily.
Accountancy Daily has estimated that the number of trainees studying towards a professional qualification in these firms levelled off in 2020 to 19,741.
The Big 4 take on the bulk of these students, some 12,150. That, however, is 3% down on last year's survey. Both EY and KPMG took on more PQs in 2020, with EY becoming the biggest recruiter for trainee accountants. It took on 3,831 PQs in total. Meanwhile, both Deloitte and PwC made big cuts in trainees last year. In 2018 PwC took on 4,273 trainees, but in 2020 it had reduced this to 2,713. Deloitte takes on the lowest number of trainees at 2,064.
Below the Big 4, BDO grew student numbers by 18%, taking on 1,328 (1,130), and Grant Thornton recruited roughly the same number of PQs as 2019, at 991.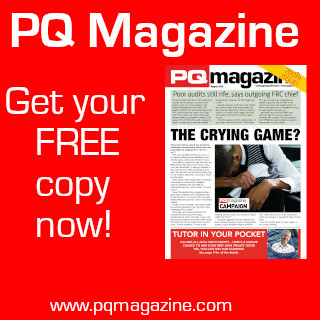 The survey also looks at the most popular qualifications, and perhaps unsurprisingly the ICAEW dominates, as in previous years. Some 11,118 trainees are studying the ACA qualification – that's 72% of the total. EY still favours the ICAS qualification, and this helps to make it the second most popular qualification.
There are also 1,113 ACCA students in the top 75, 535 CIMA's, 89 CIPFA's and 1,502 AATs.