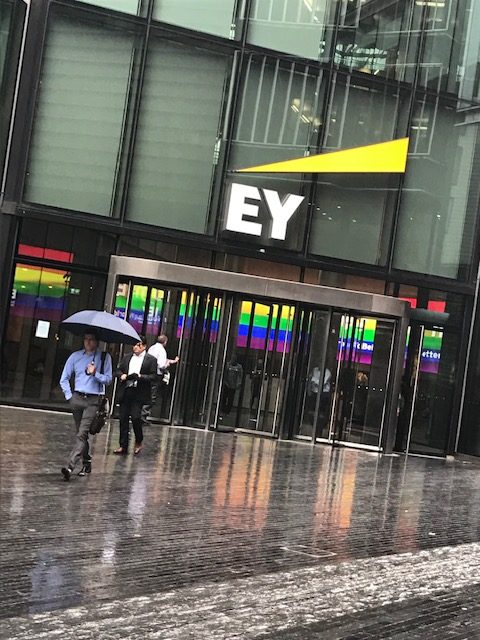 December 2022
EY has welcomed a record 1,473 students into its UK business this year – up 35% on 2021. This year's student cohort included 1,269 graduates and 204 apprentices.
Almost 40% will be based in EY's regional offices, with Birmingham, Edinburgh, Leeds, Manchester and Reading all seeing large intakes as the firm continues to strengthen its regional presence.

Of the new student hires, 41% are women and 45% are from an ethnic minority background, of which 4% identify as black or mixed-black.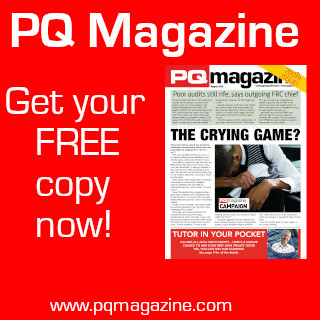 Hywel Ball, EY's UK Chair, said: "These are record numbers for EY as we continue to invest in young talent to support our growth across the UK. We're continuing to see strong levels of client demand and continued investment across the firm, which is why we've increased our student intake year on year, over the last three years, and hired more than 3,600 students."