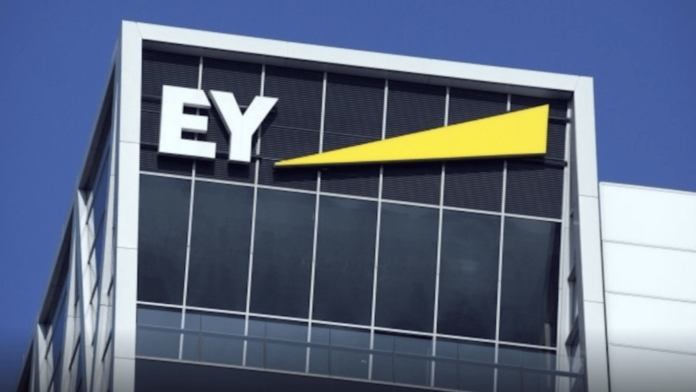 EY has said it planning to make job cuts to its UK financial services consulting division.
Over 5% of staff are expected to be made redundant, that's around 150 people.
The Financial Times newspaper has also reported that all staff have been told their bonuses will be smaller this year.
In a statement EY said: "EY continues to perform strongly, with double-digit growth in the UK, and the vast majority of our people will receive an annual pay rise and variable bonus payment this year. EY's UK financial services consulting practice has taken measures to align current resourcing requirements with market demand. Regrettably, a group of employees in this part of the business are now subject to a redundancy consultation process."