Former PQ magazine Apprentice of the Year Haider Ali has gone on from strength-to-strength since picking up the award in 2021. He recently gave his first ever public speech at the Multicultural Apprenticeship awards, sharing his story with around 650 people.
He explains: "To say I was nervous inside is an understatement, but I couldn't think of anywhere better to face this fear than on the stage that gave me my favourite highlight in my apprenticeship journey.
"Touching on topics like social mobility, diversity and inclusion, I shared some deeply personal parts of my life which I haven't openly talked about before including:
– The challenges I faced as the eldest of six children growing up in one of Derby's most deprived areas.
– Being placed into a special measures secondary school once ranked bottom 3 in England, but managing to achieve As and A*s against the odds.
– Becoming the first in my neighbourhood to secure university offers from places like LSE and UCL and the pressures I faced when realising I wanted to go down a different path.
– The rejections I faced from every single company I applied to before finally landing a life-changing apprenticeship at Rolls-Royce.
– And so much more…

"Receiving a standing ovation from everyone in the room is definitely not what I was expecting but is testament to how often we underestimate the power of our stories.
I'd like to say a massive thank you to every single person in attendance and a huge congratulations to all the inspiring apprentices shortlisted this year.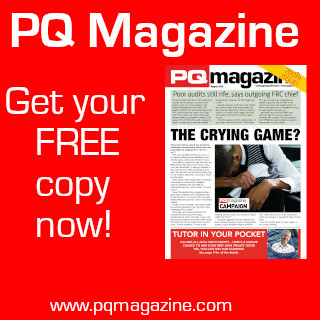 "And, finally, to 13 year old Haider wondering if life gets better: it does."