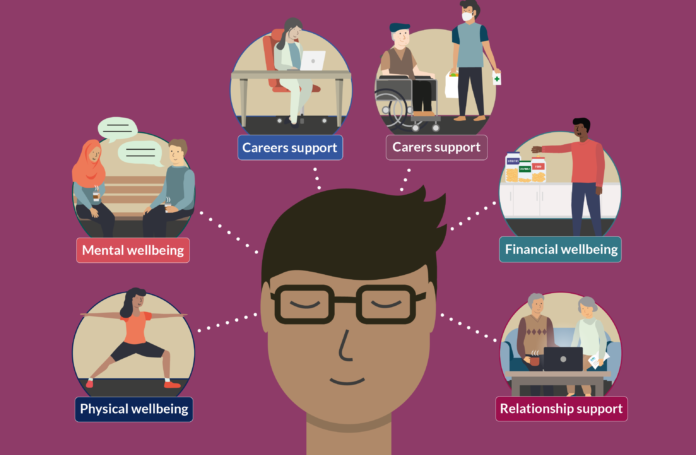 Are you feeling too emotionally drained to work or study? Well, you won't be alone, as new research has found that two in five (41%) accountants feel as though their energy levels are so low that they are unable to carry out their work effectively. And, more than half (56%) of respondents said that they felt 'emotionally challenged'.
The research by CABA, the wellbeing charity, shows that many accountants are feeling isolated, unable to speak about their feelings and despairing about the future. Some one in three (30%) of those surveyed admitted that had recently felt isolated.
When asked the cause of this distress 33% cited either work, career or studies, while 18% put it down to the pandemic. Another 14% said the reason for feeling drained was simply down to feeling constantly under pressure.
Paul Day, Support Officer at CABA, stressed: "We all have different ways of coping with stress and anxiety. However, there are also times when we find ourselves not coping as well as we might like. Some individuals may be put off from seeking help due to the perception of stigma, time barriers or simply not knowing where to look or how to find help. Whatever it is you're struggling with, though, it's vital you get some kind of support."