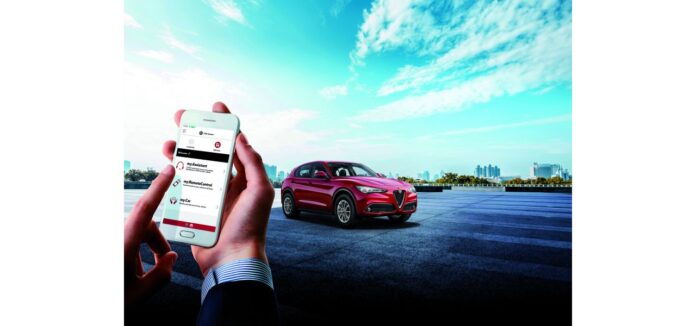 Stellantis, is not a newly discovered lost city! Instead, it is the new corporate name for the merged Fiat Chrysler and Peugeot (owned by PSA) entity.
The name is rooted in the Latin verb 'stello', which means star-like brightness.
The newly merged 50:50 entity's name change, however, will not mean customers driving Stellantis-badged cars. All the company's current marques, which include Alfa Romeo, Citroen, Dodge, Opel, Jeep, Peugeot, Maserati, Ram and Vauxhall, will all remain.
By revenue the merged business would be the third largest car group in the world, with sales of around £170 billion a year, or 8.7 million vehicles.