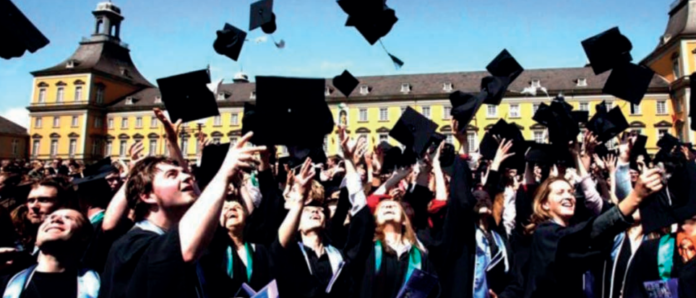 June 2021
Anna Hardy-Watmough has some advice for accounting graduates studying professional accountancy qualifications, pointing out the common pitfalls and how to address them.

Many PQs starting training contracts with professional bodies have studied a relevant degree. According to the ICAEW, in 2018 some 28% of graduates undertaking the ACA qualification previously studied accounting and finance. If you are a relevant graduate embarking on professional study, and have been able to claim some professional paper exemptions, here are some useful tips.

1: You didn't sit the actual professional paper for which you received an exemption

This may sound obvious, but you studied an equivalent paper in your degree. Universities work with professional bodies to secure exemptions; this does not mean the University exam is the same as the professional body paper. It may be more theoretical, contain different question styles, and may not cover 100% of the professional body syllabus. You may also have studied the content a number of years ago. Look at sample papers for exams in which you gained an exemption, available on the professional body websites. This will alert you to any knowledge gaps, and give you confidence you would have been able to pass the professional body paper if you had sat it.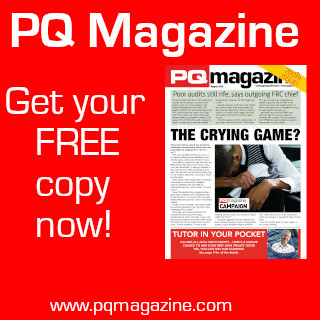 2: Professional qualifications rely solely on exams

Within your degree studies, it is likely you had a number of written assignments, rather than relying solely on exams. You may have found that you excelled in assignments, or that you preferred exams. Professional qualifications rely solely on exams, for some of you that may be a relief, whereas for others you may need to concentrate on exam technique, rather than relying on assignments to boost overall module marks.

3: Timing is a key issue in professional exams

A key challenge when sitting professional exams is keeping to exam time. You must be strict with yourself, ensuring that you attempt all questions. Often, students find that time pressure is higher in professional exams than at University, a good strategy to address this is vital. Calculate how much time you have for each section or question, and stick to this. Practice past questions to exam time, as you do not want the first time you work to exam time to be the exam itself. Remember, you will always get the easiest marks first, so if you are struggling within a question, move on, and then return to it if you have time at the end.

4: Be realistic about your marks

At university you may have attained high module marks, and anything less than 60% or 70% was seen as a disappointment. For professional exams, anything above a pass is a bonus! If the pass mark is 50%, it does not matter if you achieve 50% or 80%, you have still passed, and no one will ask you in future what marks you achieved. You need a strategy to achieve a pass mark as easily and painlessly as possible, so focus on this rather than the mark itself.

5: You do not know the examiners

At university you know who has written your exam. They may be the person teaching you every week, so you may gain an insight into their preferred exam areas and styles of questions.

With a professional exam, the identity of the examiner is unknown. Therefore, you need to rely on hints and tips from your chosen tuition provider, and dedicated exam preparation from day one, along with using the past papers that are available to show you the expected style.

Examiners can always throw a 'curveball' into an exam, so make sure you are well prepared for the typical areas that would be examined each sitting, and then if there is something unexpected, just try your best and move on when time is up.

Overall, the advice for relevant graduates starting professional exams is the same as that for those starting from the beginning; make sure you know the syllabus of the paper you are studying, practice past exam style questions to time without access to study notes, and listen to the advice given by your chosen tuition provider.

The pace of exams can feel relentless when you begin a training contract, as you will quickly begin studying your first papers.

However, as you are starting your journey at a higher-level paper, be aware of what has come before, and do not assume that you do not need to study as hard as those who have non-relevant prior qualifications. Universities will have prepared you for professional study, alongside developing other skills, and you should be confident in your journey to becoming a qualified accountant.

Go to https://careers.icaew.com/find-yourroute/training-as-a-graduate

• Anna Hardy-Watmough is the Deputy Head of the Accounting, Finance and Banking department at Manchester Metropolitan University