FMELearnOnline have announce a new addition to the team –  Aileen Edgar has joined the platform to deliver courses for ACCA TX. 
Aileen is a former member of not one but three UK professional body tax examining teams.
She has 12 years of experience in professional accounting education with ACCA, ICAS, ICAEW, and three accountancy colleges as a lecturer, examiner, and marker.
Aileen regularly runs webinars for ACCA on using CBE for tax exams, debriefing past papers and training other tutors.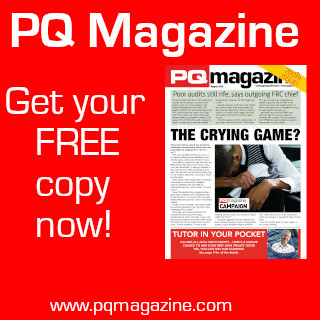 "It is fantastic that Aileen has come on board at FMELearnOnline. She is an expert ACCA Tax tutor and our students could not be in better hands" said Sunil Bhandari speaking on behalf of FME Learn Online.  
He went to add: "To be working with dedicated subject specialist tutors who own their own courses, delivered their way with one-to-one support is what FMELearnOnline is all about.
"As I promised last year, our expansion will continue in 2021 as did in 2020. Two new tutors will be launching their courses later this year – so watch this space!"