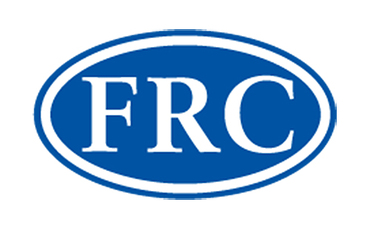 The FRC wrote to UK's largest audit firms and the professional bodies in the summer of 2022 seeking information about the risk of exam cheating in the UK. They were asked to report back to the accountancy watchdog on the controls and assurance they had in place to identify and prevent exam cheating.
FRC has now publishing a further letter to inform stakeholders of the work performed and the outcomes. Here is that letter:
Dear UK audit firm CEO, head of UK professional body,
Earlier this year, the FRC decided to conduct a review of the controls and assurances that are in place at the largest audit firms and professional bodies to identify and prevent exam cheating.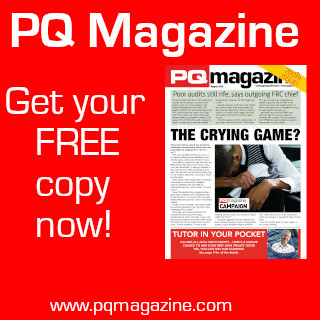 The review was prompted by recent regulatory sanctions imposed on audit firms around the world regarding exam cheating. The FRC remains deeply concerned about these events and the potential impact on UK audits.
As part of the FRC's review, we wrote to each of the seven largest audit firms ("Tier 1 Audit Firms") and to certain of the Recognised Qualifying Bodies (the "RQBs") asking them to report to us on the control and assurance arrangements they have in place to identify and prevent exam cheating.
Through this review and other supervisory activity we have become aware of instances of cheating at Tier 1 Audit Firms. These include the matters relating to the PCAOB's recent sanctioning of KPMG LLP: https://pcaobus.org/news-events/news-releases/news-releasedetail/imposing-7-7-million-in-fines-pcaob-sanctions-three-firms-four-individuals-kpmgglobal-network
The issues raised by exam cheating therefore remain live and the FRC's consideration of them, and any further regulatory action needed in response to them, is ongoing.
The information that has been provided to us to date has not revealed systemic issues related to cheating at firms or RQBs. However, it has revealed issues that require improvement. Affected firms and RQBs have committed to review and/or update relevant policies and procedures. The FRC reserves the right to take further investigation and intervention.
In addition, the FRC's Professional Oversight Team will continue to monitor and report on the performance of the RQBs in its annual oversight report and the FRC's audit firm Supervisors will continue to monitor firms' actions in this area using a risk-based approach.
The importance of identifying and eradicating cheating and of holding those involved in it to account is clear. The profession therefore needs to be vigilant and to seek to continually improve the processes and controls in place in this area. The profession must also strive to maintain a culture of integrity in which the highest standards of professional behaviour are upheld. The FRC will continue to act to hold firms to account for any shortcomings that might be identified.
Yours sincerely,
Sarah Rapson
Executive Director of Supervision