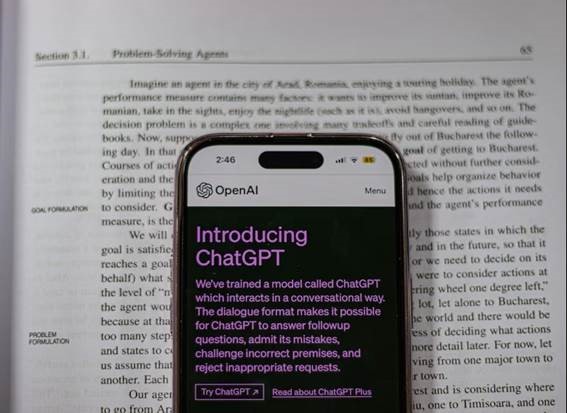 More than a quarter of UK adults are now using generative AI at work, according to new research from Deloitte.
That equates to around 4 million workers!
The Deloitte survey found just over half (52%) of the population have heard of generative AI, and one in 10 of those survey using it at work.
The report revealed a generative AI tool had been used by 26% of respondents, with one in 10 of these using it at least once a day.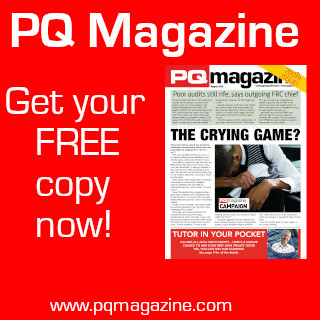 The Deloitte survey found that of those who had used generative AI, more than four out of 10 believe it always produces factually correct answers. One of the biggest flaws in generative AI systems so far is that they are prone to producing glaring factual errors!
Tech expert Sjuul van der Leeuw, CEO of Deployteqsaid: "These figures underline the fact that generative AI is already playing a crucial role in our daily lives and this trend is set to continue indefinitely. From transforming public services, shaking up traditional business models and turbocharging the creative industries, it will continue to have a major impact on our economic growth.
"However, it's vital that nobody is left behind, and this means having the right training and governance policies in place so that this technology can be used responsibly."
See more in next month's PQ magazine!