Auditors will need to "more robustly challenge management's assessment of going concern", says a revised going concern standard (ISA UK 570 Going Concern).
That means thoroughly testing the adequacy of the supporting evidence, evaluating the risk of management bias, and making greater use of the viability statement.
The Financial Reporting Council also wanted to see improved transparency with a new reporting requirement for the auditor of public interest entities to provide a clear, positive conclusion on whether management's assessment is appropriate, and to set out the work they have done in this respect.
Finally, the FRC says there should be a stand back requirement to consider all the evidence obtained, whether corroborative or contradictory, when the auditor draws their conclusions on going concern.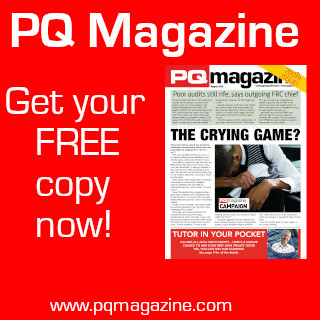 FRC's CEO Stephen Haddrill, explained: "Our own enforcement work has demonstrated a need to strengthen existing Going Concern standards, which is a fundamental aspect of audit, so that investors can have confidence in audited financial statements and businesses' financial prospects."EndFragment