Beef burgers and bottled water will be consigned to history on Goldsmiths, University of London campus at the start of the new term. Goldsmiths is committed to being carbon neutral by 2025 and the new Warden, Professor Frances Corner, has announced major measures to achieve this. Among the changes are:
*All beef products to be removed from campus food outlets by the start of the 2019 academic year.
*An additional 10p levy will be placed on bottle water, with single use plastic cups 'discouraged'.
*More solar panels to be introduced on the New Cross campus.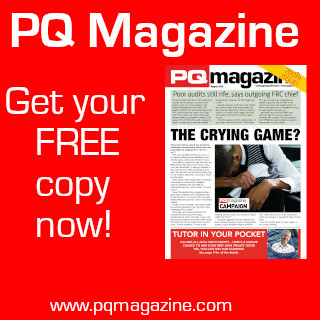 *A switch to 100% clean energy supplier.
*Investment in Goldsmiths allotment area and more 'green' planting.
*Look at how students can access curriculum options, which investigate the subject of climate change.
Professor Corner said: "Declaring a climate emergency cannot be empty words. I truly believe we face a defining moment in global history and Goldsmiths now stands shoulder to shoulder with other organisations willing to call the alarm and take urgent action to cut carbon use."