The number of graduate jobs being advertised has fallen 60.3% since the same period in 2019, with industries such as marketing, construction and recruitment experiencing even larger drops.
Research by CV-Library found that university leavers also appear to be giving up on their job hunt; as searchers for these roles have dropped by 8.4% year-on-year.
Analysis shows that the average salary for graduate jobs currently sits at £24,626 per annum, and this is 7.1% higher than a year ago.
Alongside this the study found certain industries are paying above-average wages for graduate positions, including: the public sector (£34,000); IT (£27,290); accounting/finance (£27,074); media (£26,958); and sales (£26,002).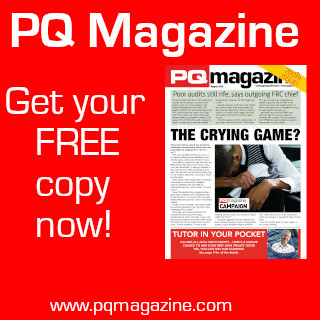 Average graduate salaries were also highest in London (£27,259), with Newcastle on £27,250, Edinburgh on £24,857, and Manchester coming in at £24,740.