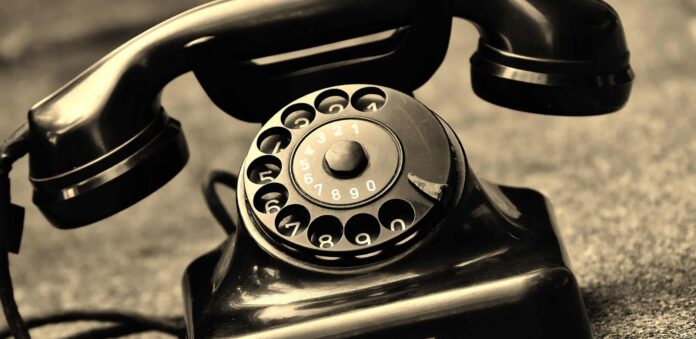 UK bosses have been told that they need to set up mental health hotlines for staff anxious about returning to the office.
Government guidance has stressed that after many staff have spent a year and a half working from home, or on furlough, employers will need to give "extra consideration" for those suffering mental health issues.
The new guidance states wearing masks in offices should still be encouraged, and perspex screens should be used between desks. Creating "fixed teams" will also help to limit the number of people returners come into contact with.
Jane Gratton of the British Chambers of Commerce said any return to work is going to be problematic for both employers and staff. What is needed, she explained, is cooperation and dialogue.