Three struggling local authorities have been given the green light to raise council tax beyond the normal limits.
The London Borough of Croydon will be pushing up its council tax by a record 15% from April – 10% more than most other councils.
Meanwhile, Thurrock Council and Slough Borough Council will be able to add another 5% on top of a 5% rise!
The rises in the capital come on top of London Mayor Sadiq Khan's £40 hike in his part of the bill.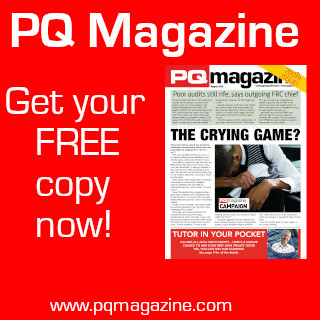 Council's normally have to hold a referendum if they want to increase tax by more than 4.99%. The Department of Levelling Up, Housing and Communities have given the three the right to raise taxes without one.