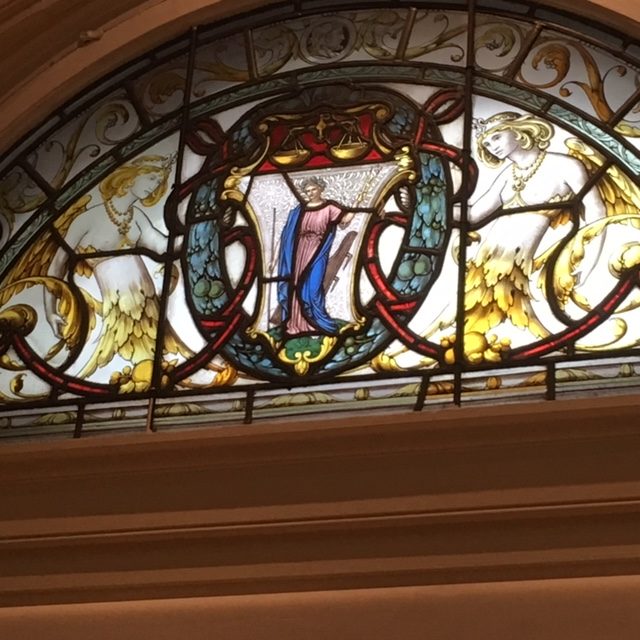 ICAEW has agreed to run its Certificate Level exams temporarily via Pearson Vue remote invigilation.
OnVue remote invigilation enables students to take their exams at home while being continuously monitored by an offsite invigilator. ICAEW, however stressed that for remote invigilation exams to run successfully students will need the equipment required to meet the tech specifications.
There are five key requirements to use this exam delivery method:
Students need a reliable computer or laptop with a webcam and microphone, which meets the minimum tech requirements.
A quite room with a closed door (no-else is allowed in the room during the exam).
A clear workspace.
A mobile phone to upload during the check in process.
A strong internet connection.
Exam sitters will not be able to take a break during the exam, can only use the on-screen calculator, and are only permitted to use the on-screen whiteboard.