To keep exam options as flexible as possible ICAEW is planning to offer Professional and Advanced students a short-term option to sit their exams remotely.
However, the ICAEW is recommending students try to book in exam centres in the first instance, as "this is a tried and tested method of delivery".
Remote invigilation is being offered to PQs who cannot access exam centres or who do not wish to travel to an exam centre.
ICAEW stressed that it is confident there are enough exam centre places to accommodate all students.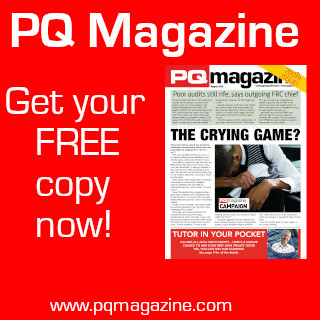 Students wishing to book a centre exam need to book their Professional Level place between 13 July and 17 July. Remote invigilation exam bookings open a week later, on 20 July, and close on 24 July. The exams will take place on 7, 8, and 9 September, with results issued on 16 October.
The Advanced Level exam centre booking open on 29 June, and close on 3 July. Remote exam bookings will open on 6 July and close on 10 July. The exams will 'happen' on 24, 25 and 26 of August. Results will be sent out on 2 October.
ICAEW's Mark Protherough said the test will be the same for all students, so "whether they are sat in a centre or remotely learners and employers can have confidence that exams will be an accurate representation of all candidates".