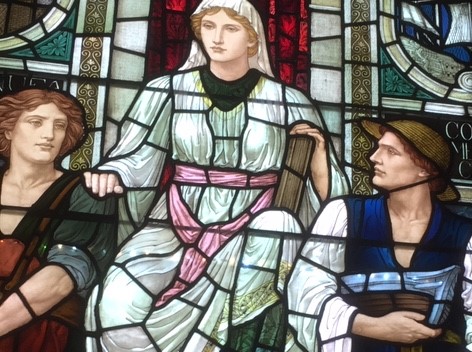 It was not all smooth sailing at the March ICAEW remote invigilated Professional exams, according to reports from some sitters. As one ACA trainee told PQ magazine: "It was awful for a lot of us."
We were told there were problems with the links, with many students even being told their session did not exist. One PQ told us after 10 attempts to get into their TC exam, they got in by an "alternate method".
The new inflo software in AA was also deemed 'slow', and took ages to load and navigate. One sitter told us: "The exam software is just weird". Another explained: "I sat exam this morning and couldn't access inflo until around the last 20 minutes of the exam. I wasted time contacting the invigilator who was no help and was then really panicked and stressed for the last two questions. Absolutely gutted! Felt confident before the exam." A third PQ said: "I left an angry note all in capitals saying that inflo wouldn't work for like 10 minutes!"
Some FAR sitters also had problems copying and pasting the information from the spreadsheet area to the word processing area. One FAR sitter admitted they got so stressed out that they were on the verge of a panic attack.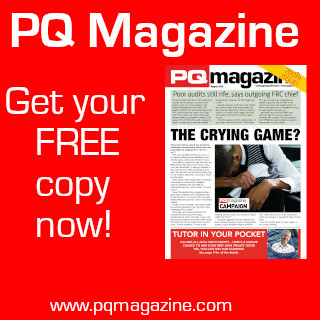 Another complaint was the practice exam was not working until a week before the March exam, so the opportunity to learn how things work before the real thing were very limited.
CASSL (the student society for London) is now putting together a response from students regarding the remote exams.
Students were also struggling with their uploading speeds. ICAEW has told students they need upload speeds of 1.5Mbps for the exams to work properly. Some PQs were getting speeds of between 0.8 and 1 MBPs, even when they plugged into their router.
An ICAEW spokesperson told PQ magazine: "The ACA March Professional Level exams saw 5,092 students around the world attempt exams.
"This was the first exam session where we introduced new exam software, a new ICAEW Bookshelf and integrated data analytic software within the Audit and Assurance exam.
"In the UK, students attempted their exams via remote invigilation only following government guidelines.
"Overall, the new exam system, bookshelf and data analytic software worked well for the majority of our students sitting exams globally. Three per cent of students reported an issue during the exam session and our dedicated exam team were on hand to support all enquiries and provide solutions.
"Students are able to apply for special consideration, within 10 days of their exam, if they felt their performance in the exam had been adversely affected by illness or other circumstances. Students must apply directly to ICAEW with supporting evidence.
"We also encourage all students who have sat an exam to complete the exam survey provided by ICAEW. Taking part in the survey will help us to improve the exam experience."