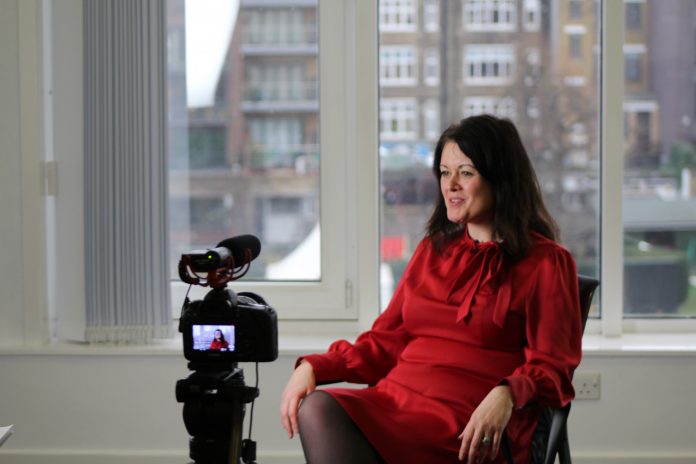 All international students at British universities will be able to work for 2 years post graduation in a radical overhaul, announced this week.
Seema Kennedy, the UK's immigration minister, explained the government plans to reintroduce post-study work visas to help the UK remain competitive. She said she understood that international students want to know that they are studying in a country that can set them up fir a successful career.
Head if ACCA UK, Claire Bennison (pictured), said: "ACCA strongly welcomes this positive announcement. This move enhances the attractiveness of the UK as a place to study, as well as opening up routes into the highly skilled roles that enrich local economies."
However, she pointed out that ACCA PQs need 3 years mandatory experience to gain full membership. Bennison wants to see more flexibility to allow this.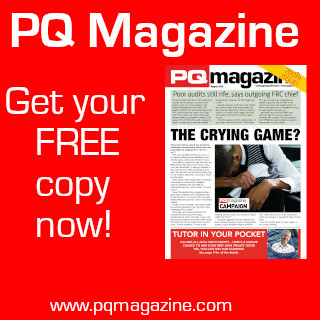 * The new visa rules will apply to those who start their studies next year at 'trusted UK universities'.