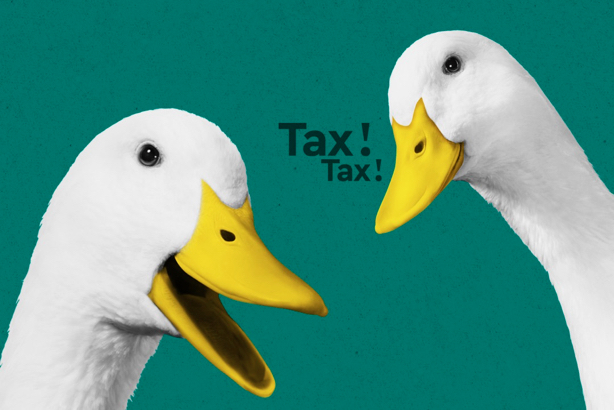 AAT is calling on an extension if the self-assessment tax deadline, as it claims accountants are facing overload from the Covid-19 pandemic.
The AAT's Phil Hall said: "Health restrictions and mounting work pressures are making the self-assessment tax deadline incredibly challenging."
He pointed out that almost a million self-assessment tax returns were filed late in the last financial year, and predicted as a result of the current chaos the situation is likely to be much worse this year.
What is being suggested is an extension to self-assessment deadline to 31 March 2021, or the end of the tax year on 5 April 2021 if that is administratively easier.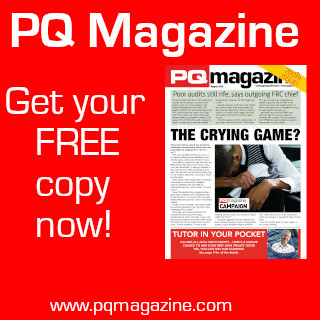 It also proposed the £100 late filing penalty be waived until 31 March/5 April.