A high-growth business in Radcliffe has an exciting opportunity for a dynamic part/nearly qualified accountant. This role will provide the opportunity to be mentored by a high calibre Finance Manager within a hands-on environment.
The role will be pivotal in a growing business with several entities. You will be responsible for 1-2 of these. and there is the opportunity for development and building a team of your own in the future.
Are you a part/nearly CIMA/ACCA/ACA qualified – with 2-3 exams remaining?
You can expect a salary of between £27,500 and £35,000 per annum, plus benefits.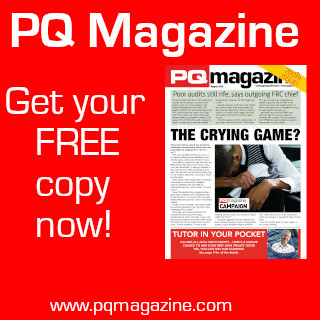 Deadline for applications is 23 April. For more information on this great job go to: https://www.gaapweb.com/job/4112823/part-nearly-qualified-management-accountant/