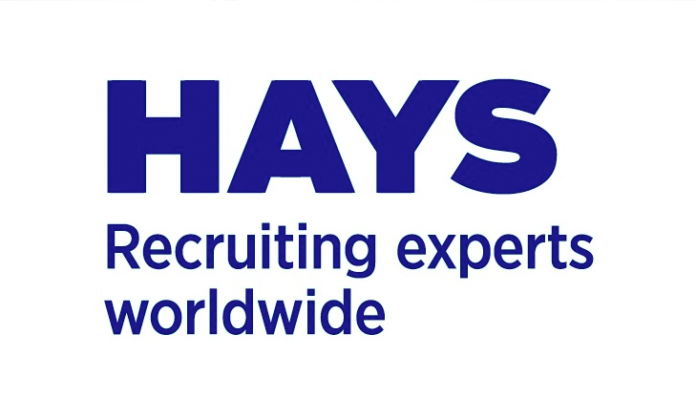 A six-partner firm of chartered accountants in Weybridge, Surrey has an opening for a part qualified audit senior.
You will be a part qualified ACA or ACCA with a minimum of two years' work experience in a practice environment. In terms of account preparation, you will be able to work to FRS 102.
You can expect a salary of between £25,000 and £40,000, depending on experience. Study support is also available for the ACCA qualification.
Currently working from home, the firm will be returning to the office when safe to do so, where a hybrid working pattern will be put in place to suit individuals needs as necessary.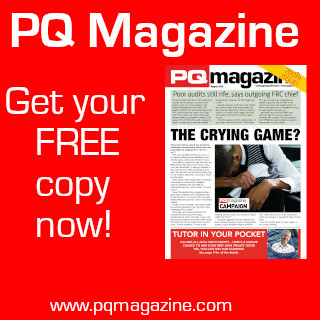 Applications close on 8 June. For more go to: https://www.gaapweb.com/job/4117016/part-qual-audit-senior/.