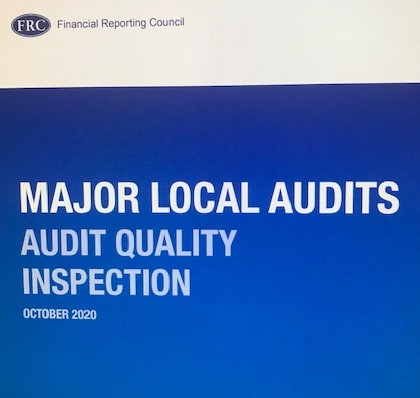 Grant Thornton and Mazars have been lambasted by the FRC over the standard of its audits of health authorities and councils in England. Both have been ordered to undertake a Root Cause Analysis (RCA) over their poor perform.
The FRC has said that the overall results for its inspection of 15 financial statement local audits across seven firms 'are concerning'. Just 40% of audits required no more than limited improvements, compared to 64% in 2018/19.
Both of Mazars' audit reviews were assessed as requiring significant improvements. FRC said: "This is clearly unacceptable and follows a trend of poor inspection results." It stressed that following its poor results over the past five years the firm needs to commit to an action plan for local audit quality improvement. Key areas of quality focus for the firm include the audit of property valuations, group audit oversight, the sufficiency of audit testing over income and receivables and expenditure, and EQC review procedures.
Mazar said: "Our Audit Quality Team has undertaken a detailed RCA project to identify and understand the drivers of poor audit quality in some of our local audit work."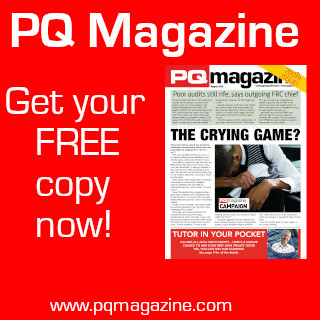 The FRC also said the audit quality results of Grant Thornton's the six audits it inspected were 'unacceptable'. The firm has been told to focus on the audit of property valuation, assessment and subsequent testing of fraud risks, audit procedures over the completeness and accuracy of expenditure and EQC review procedures.
Grant Thornton replied: "We are disappointed by the FRC's findings on property, plant and equipment (PPE) and take the FRC's findings seriously."
Local audits include NHS Trusts, local government bodies, police & crime commissioners, other bodies (fire & waste), and local authority pension funds.