Accessible qualifications and a supportive community will be the cornerstones of the AAT's new strategy to 2030.
AAT unveiled its plans to help drive up standards and champion the role that its professionals play in tackling the global challenges of the future.
It sees a future where AAT members and students become more digital, data and insight-led, as well as more focused on sustainable growth and ethical consideration.
That means putting its community at the centre of decision-making, says CEO Sarah Beale.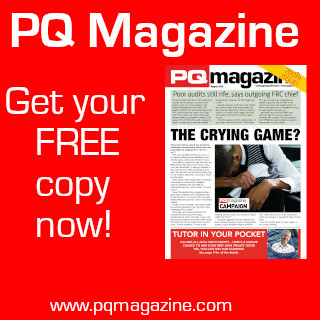 She also wants to ensure more accountants are members of professional bodies and at the same time ensure increased access to the profession.
Beale believes its new strategy will also help create renewed trust and confidence in the profession from the public.
She said: "Our new strategy outlines our ambition to achieve greater recognition for Accounting Technicians. At AAT we want our members and students to be real world ready. Our aim is to ensure businesses and governments understand the value Accounting Technicians bring in supporting productivity, growth, and providing solutions to modern challenges."
For more see: https://prospectus.aat.org.uk/strategy-to-2030/.