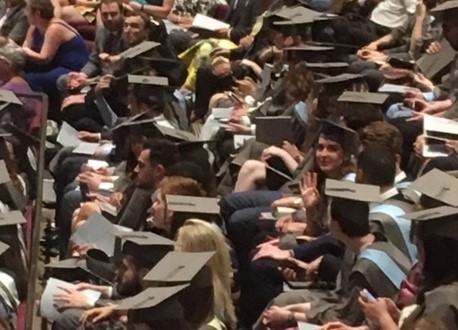 The personal information of more than half a million people at universities and charities across the UK may have been stolen by cybercriminals.
The universities of Leeds, Reading, York and Oxford Brookes, as well as charities such as Young Minds, have now sent out warnings that their details were accessed in an attack in May.
The company targeted was Blackbaud, a US-based software company, that provides services to universities and charities around the world. It was a ransomware attack, and Blackbaud's said security team prevented the encryption of all its files, but it paid a ransom fee in order to ensure the copy of the data stolen was destroyed.
Despite the attack taking place in May, most UK universities were only informed of the problem in mid-July. The University of York has now contacted 181,000 students, staff and alumni, to explain their addresses, phone numbers, date of birth, professions, and student number could all have been stolen.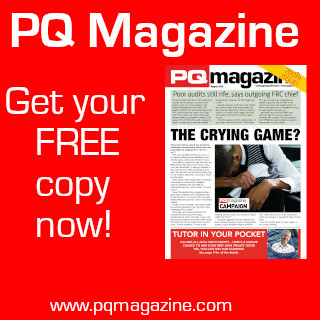 The Information Commissioner's Office is now on the case.