Top 10 accountancy firm, Mazars, has delivered 23% growth in FY22, according to the figures for the year to 31 August 2022.
The UK firm brought in revenue of £288m.
A drill down into the figures shows Mazars UK audit business grew by 37%, as the firm goes looking for more market share from the Big 4.
Mazars said the growth reflects its investment in talented people and headcount grew to 2,890, an increase of 18.5%. This included a record intake of 450 trainees in Q1 2022.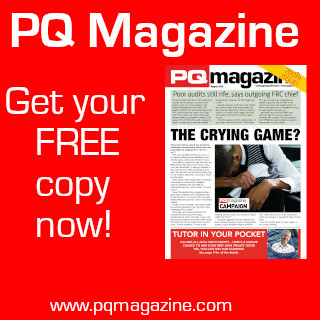 Phil Verity, CEO, said: "We are harnessing the firm's positive momentum to invest in building the team of the future. From defining enhanced career pathways to creating a culture of mentorship across the firm, we are investing today to build a team with the skills, resources and support to succeed in the future.