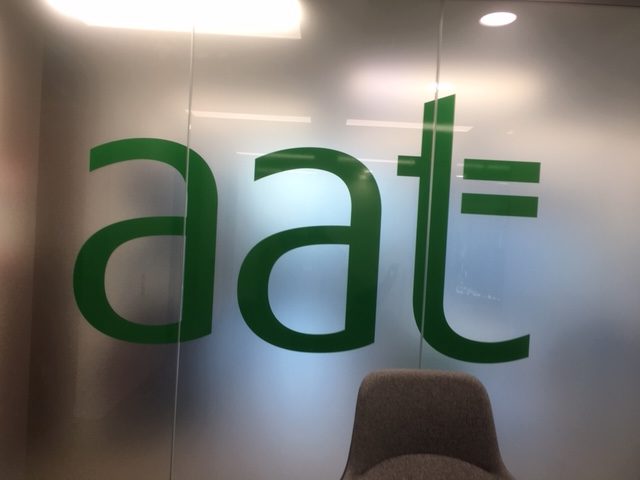 Mindful Education's online resources have come to the rescue of thousands of AAT studiers determined to progress their studies. The latest AAT insights shows that over 5,700 new and existing AAT students have been referred by their training provider to Mindful's site.
Oldham College's Deborah Seed explained: "Mindful Education resources have been a fantastic resource in our transition to online learning." She said from the tutors' point of view the reports are invaluable to be able to track students progress. But, perhaps more importantly "students love it, either to work through at their own pace, or in a virtual classroom with a tutor".
Mindful, a PQ magazine award-winner, works in partnership with over 30 colleges from Glasgow Clyde College to Bournemouth Poole College.
As the lockdown enters its second month AAT revealed registration for distance learning rose 20% in the week to 23 April 2020, compared to the same week in 2019.