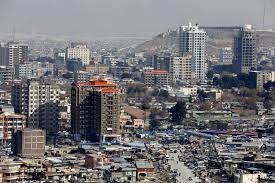 The Covid-19 pandemic is causing more late disruption to the ACCA exams (as of 1 June 2021).
Exam-centre exams have now been cancelled in Afghanistan. The centres in Melbourne Australia and in Ho Chi Minh City in Vietnam have also been forced to close. Sydney is still running.
This follows the news on 27 May that Sri Lanka exam-centre exams were being moved to remote online.
All centre-based exams in the following countries have been cancelled – remote exams have been made available: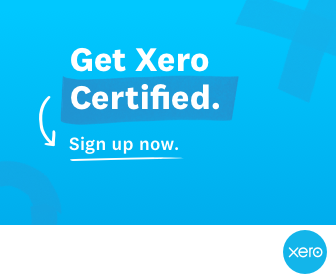 Afghanistan, Algeria, American Samoa, Andorra, Anguilla, Argentina, Australia (Melbourne only), Austria, Bangladesh, Belgium, Belize, Bosnia-Herzegovina, Brazil, Cambodia, Canada, Canary Islands, Colombia, Cook Islands, Denmark, Estonia, Fiji, Finland, French Polynesia, Iceland, India, Iraq, Israel, Italy, Japan, Kosovo, Latvia, Lichtenstein, Lithuania, Maldives*, Mexico, Monaco, Montenegro, Montserrat, Myanmar, Nauru, Nepal, New Caledonia, Norway, Pakistan* Papua New Guinea, Peru, Poland, Portugal, San Marino, Slovenia, Soloman Islands, South Korea, Spain, Sri Lanka, St Helena, St Maarten, St Vincent, Sweden, Tajikistan, Timor-Leste, Tonga, Turkey, Turks and Caicos, Turkmenistan, Tuvalu, USA, Vanuatu, Venezuela, Vietnam, Yap.
Pakistan* – only students who had existing centre entry will be offered opportunity to enter remote exams. Some Strategic Professional exam bookings will still go ahead in centre, with others being offered remote exams. Students will be notified by email of their circumstances.

Maldives* – only students with Applied Skills exam bookings will be offered option to book remote exams.
The following countries are only running centre based exams in the stated locations.
Austrailia: Sydney
Indonesia: Jakarta
New Zealand: Auckland
South Africa: Johannesburg, Pretoria, Capetown, Durban

All other exam centres in these countries have been cancelled.  Impacted students will have the opportunity to book a remote exam.
Countries no longer accepting centre-based exam bookings but where existing centre-based exam bookings are unaffected and will continue to take place:
Netherlands, Lebanon, South Africa
Students in these markets wishing to make any new exam bookings will be able to enter remote session exams from 30 April.
Other locations impacted
Geneva – Strategic Professional exams have been cancelled.
Prague & Kiev – Reduced capacity restrictions means some students have had their exams cancelled.
Malaysia – All exams booked for evening slots have been cancelled due to the national curfew. Additionally, all exams in the following exam centres in Alor Setar, Ipoh, Kota Bharu & Kuantan have been cancelled.
Impacted students will be offered opportunity to enter remote exams. For all the latest updates go to: https://www.accaglobal.com/gb/en/student/exam-entry-and-administration/covid-19-exam-availability.html