Leading cloud accounting software provider Xero is partnering with ICAEW to offer all ACA, ICAEW CFAB and USS students the chance to complete the Xero Advisor Certification Equivalency Course – for free! It's a great opportunity for students to gain highly prized accounting and tech skills.
What's involved?
There are 12 short modules covering all the essentials of cloud accounting. The e-learning course takes about six hours in total, so you can complete it in your spare time and stop and start as you progress through the course. Once you have completed the course you'll get a certificate from Xero to show you are Xero Certified. You learn through real-life scenarios, client tasks and simulations and there are knowledge checks to help reinforce your learning. You need to register for the course (see below) and complete it within three months.
What will you learn?
The completion of this Xero certificate will show you how to set up and run Xero on a day-to-day basis, understand the differences and benefits of cloud accounting versus traditional methods, review month-end and generate the relevant reports and learn about bills, purchase orders, quotes, invoices and much more! If you fancy learning more after you have completed the Xero certificate there is an extra six hours of free content to help progress your knowledge further.
Why gain the Xero Certification?
The Xero Certification shows that you have knowledge of the UK's leading cloud accounting software. This can benefit your career as there are thousands of businesses and practices in the UK and around the world that use Xero's software, so demand for these skills have never been higher!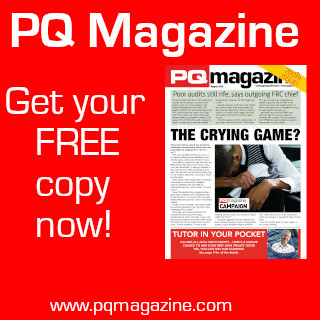 To get started head to https://www.icaew.com/student benefits and click on 'Xero cloud accounting programme'.
• Thanks to ICAEW for this article