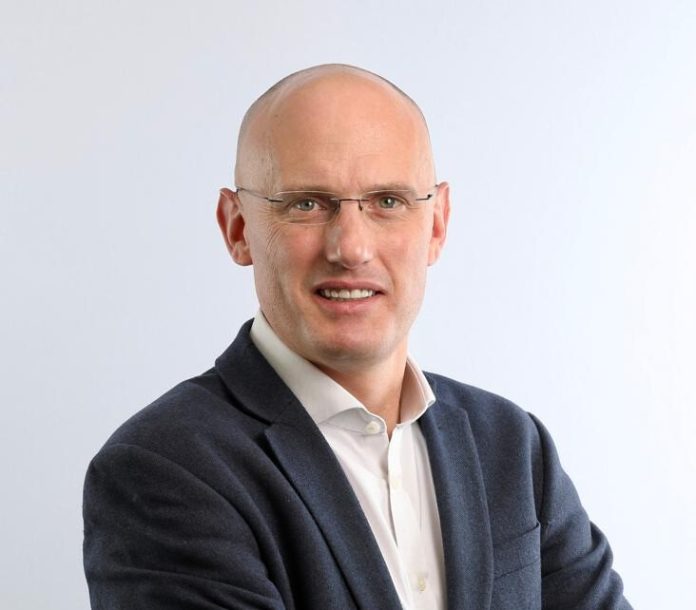 Richard Moriarty has been appointed the new CEO of the Financial Reporting Council. He succeeds Sir Jon Thomson who left the FRC on 31 July, after being appointed chair of HS2.
Moriarty takes up his post at the beginning of October, so Sarah Rapson will be acting CEO and accounting officer for August and September.
The new chief has had a 20-year career at various regulatory bodies, most recently as CEO of the Civil Aviation Authority. He has undergraduate and postgraduate degrees in economics, and an MBA from University of Warwick Business School.
CEO designate Moriarty, said: "The FRC has a critical role to play in underpinning investor and public confidence in financial reporting and corporate governance in the UK. It is a privilege to be asked to lead the organisation at this important time and oversee its successful transformation into the new Audit, Reporting and Governance Authority.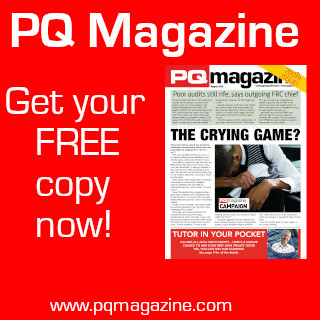 "I'm very much looking forward to leading the FRC team at such a key time for all of the work in its very broad and important remit. Having undergone such a strong transformation in recent years there is still so much to be achieved in the years to come and I'm excited to get started."