Queen Mary University has joined forces with PwC and the ICAEW to launch a new degree in accountancy, and joined PwC's Flying Start degree Programme.
Students who join the degree will receive paid work placements at PwC, enabling students to 'earn while they learn' at the leading Russell Group university.
The Flying Start programme, lasting four years, combines a BSc in accountancy with hands-on, invaluable experience in the workplace. Students will undertake three paid work placements in years two, three, and four of their degree.
The three work placements add up to approximately half of the approved technical work experience and 12 of the 15 professional exams required to qualify as a chartered accountant, with most students continuing to build their career with PwC after graduating.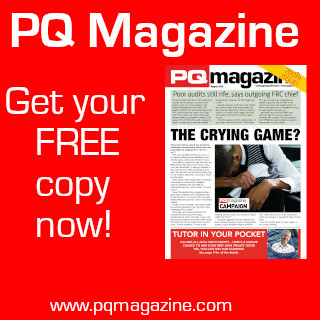 The degree programme, opening for application in September 2022, will have 60 places available.
Dr Ishani Chandrasekara, Senior Lecturer in Accounting and Programme Director for Flying Start Programme said: "Everything we do is to help our students progress and achieve their goals in life, regardless of their background or what street they grew up on.