Goals Soccer Centre has confirmed that following detailed investigation work into the accounting policies and practices it is evident that there was "improper behaviour with the company". This has apparently involved "a number of individuals" since 2010.
These initial findings mean there is material uncertainty in the historic financial statements published by the company, and the full-year 2018 audit has therefore been suspended until clarification about what exactly went on has been obtained.
Goals listing on AIM is expected to cease and cancellation will be effective from 30 September 2019.
In an update issues in early August the company confirmed that there have been no material developments in the ongoing dialogue with HMRC in establishing a timetable for resolving any misdeclaration of VAT and in establishing a final value of money owed.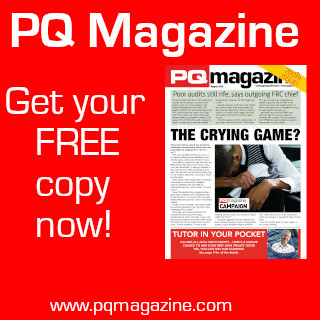 It also said discussions with the debt providers remain positive.
Meanwhile year-to-date sales across the 45 sites in the UK on a gross like-for-like basis are up 11.5%. The company's US gross like-for-like sales are up 14.5%.