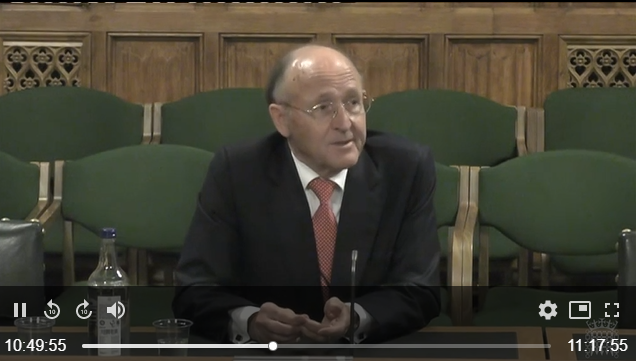 The Big 4 accountancy firms need to up the pay of junior auditors more if they want to make the sector more attractive to graduates, says the chair of UK accountancy watchdog, Sir Jan du Plessis.
There is growing concern that criticism of the Big 4 from both politicians and regulators is making it more difficult to recruit and retain auditors. The rising number of high-profile fines for poor work could also be adding to the problem.
In an exclusive interview with the Financial Times, the chair of the Financial Reporting Council denied the regulator was making the accountancy profession less appealing.
Du Plessis pointed to the increased profitability at the audit firms. At two of the four big firms average partner pay has gone above £1m. He stressed: "They have the resources available to increase the pay levels of more junior people that they want to attract into their firm and it's up to them whether they wat to do so."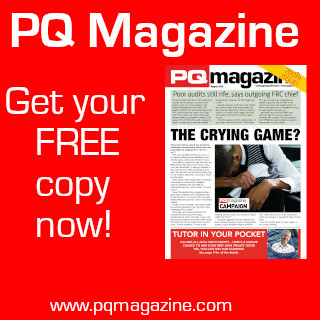 One of Big 4 offered starting salaries of £32,000 last year, but this is half of what City law firms are paying their trainees.
Du Plessi told the FT if a young person was looking to join a profession, they would have wanted to join one that sets high standards.
The FRC has a 'name and shame' policy and he was questioned on this approach. He felt it was important to keep this, although he said the FRC would try to avoid naming junior auditors accused of misconduct in future.
The regulator recently faced a backlash after naming a KPMG junior in a case and even threatened him with a £50,000 fine. The trainee was eventually cleared of dishonesty and was not fined. They were, however, found guilty of lacking integrity.
This problem is not a uniquely UK one either. IFAC recently highlighted the talent and attraction challenges in the Danish auditing profession. It is experiencing a workforce exodus and in struggling to attract graduates. With companies losing employees this means those remaining have to work harder. This is having a significant impact on employees' work-life balance, creating even more turnover of staff. It has been suggested that the education program is too lengthy, and there is a feeling that statutory auditors in Denmark are being 'overeducated' compared to their needs in future careers.