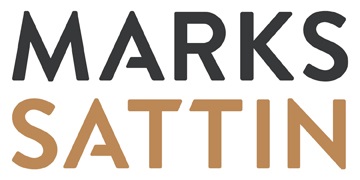 An award-winning British technology company requires a Management Accountant to work closely alongside the Financial Controller. Based in Newbury, Berkshire, this role is offered on a full-time, permanent basis.
Salary will be between £35,000 and £45,000 per annum, de[pendent on experince.
Applications are sought from qualified and part qualified Management Accountants (ACA, ACCA or CIMA) who demonstrate:
Highly analytical with excellent communication skills.
Prior experience in practice is advantageous.
Intermediate Microsoft Excel skills.
For more information go to: https://www.gaapweb.com/job/4098891/management-accountant-/