A commercial, PE-backed service business, based in Birmingham City Centre is looking for an aspiring PQ management accountant.
This is a newly created role initially for a period of 12 months, with the view of going permanent.
You will have already started your ACCA or CIMA studies, and have at least two years management accounting experience.
You can expect a salary of between £25,000 and £35,000 a year, plus a study package.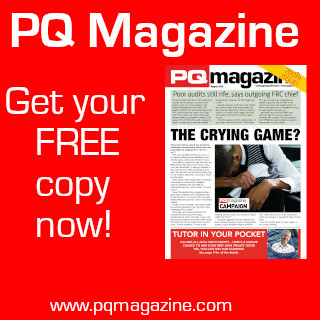 Reporting directly into the Financial Controller, you will be producing accounting and financial reports for the business venture across the UK.
Closing date for applications is 20 June 2020, and you will need to available for interviews, which take place via video from the 1 July.
Check out more at: https://www.gaapweb.com/job/4086516/management-accountant-/