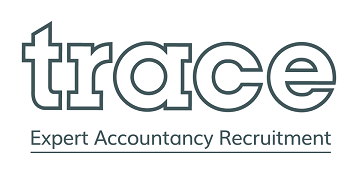 A leading PR & Communications firm is looking for a Finance Assistant to join them initially for 6 months. The role has the potential to be extended or turned into a permanent opportunity.
A salary of between £28,000 and £32,000 per year is on offer.
Reporting into Senior Management Accountant you will be responsible for:
Ownership and management of month end process for EMEA along with Senior Management Accountant.

Biweekly review and actualisation of company cashflow for EMEA, entities.

Preparation and producing variance analysis of EMEA, Balance Sheets.

Collaborated with Finance Director and Finance Analyst on other ad-hoc duties as and when required.

Aided with actualisation and preparing of budgets.

Conducted finance introductions and training for all new starters.

Prepared and delegated internal and external audit.

Assisted with Year-end analysis.

Billing and recording of intercompany revenue process, encompassing purchase orders, sales orders through to Invoices. Same recording for EMEA subsidiary.

Maintenance of the 3rd Party Costs report to ensure correct billing.

Shoot Accountant – management of entire shoot from an accounting point of view for SA.

Quarterly VAT Returns, PSA and P11Ds submissions.

Supervise the Accounts Assistant role.
Applications close on 18 October. For more go to: https://www.gaapweb.com/job/4131456/pq-accountant-immediately-available-c-30k-6mth-ftc/