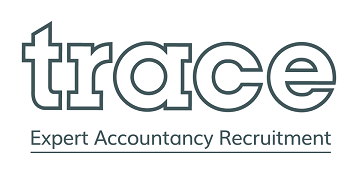 A leading merchant banking group require a part qualified tax accountant to manage statutory tax compliance deadlines and obligations of the commercial division. The tax accountant will take responsibility for advising the business and finance teams, as well as taking ownership for the project management of tax projects and deliverables.
Based in London you can expect a salary of between £35,000 and £40,000.
A key aspect of the role is to review and assist with all tax compliance matters of the banking division, and monitor controls in order to prevent and reduce all risks relating to tax.
The tax accountant also seeks to achieve tax savings via the review of processes and monitoring and utilising the legislation.
For more details go to: https://www.gaapweb.com/job/4156868/tax-accountant-part-qualified-/